How does the Subaru Legacy compare with competitors?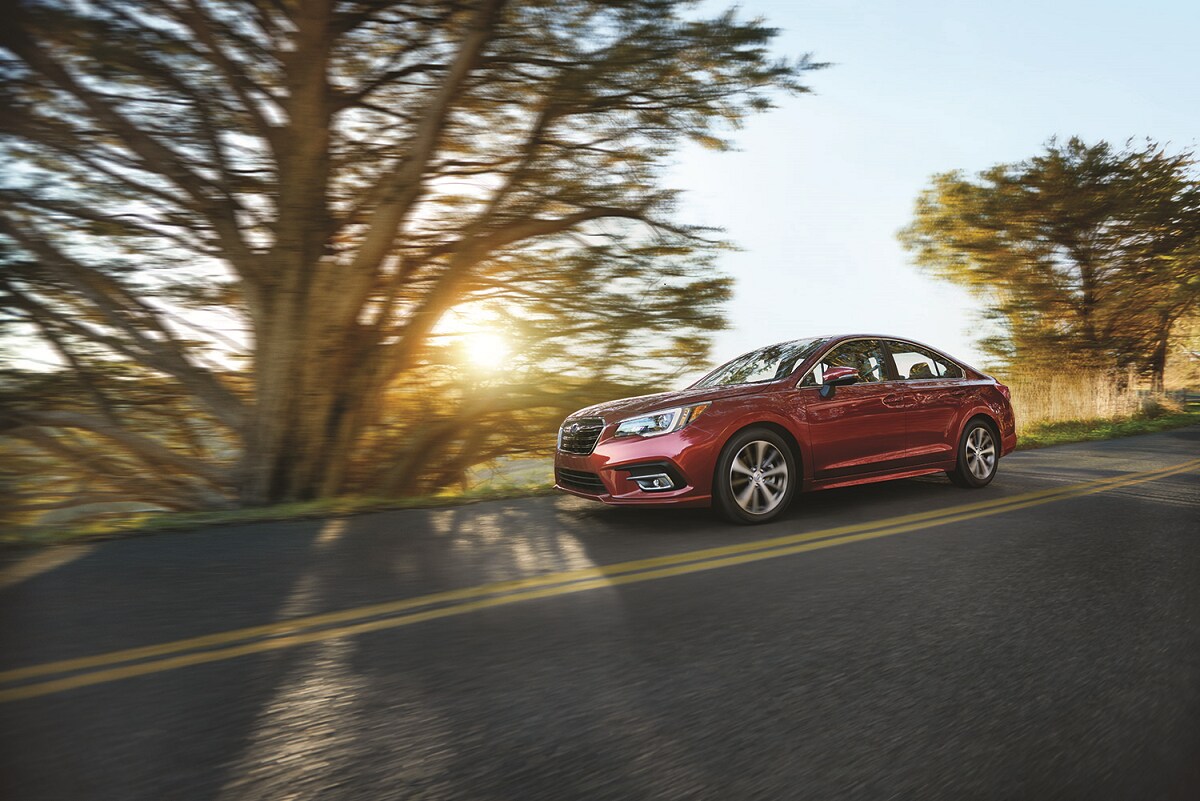 Shopping for a new car can be difficult. How can you know for sure you're making a good decision? We're here to help you settle the worry of selecting the wrong car and show you the differences between the Subaru Legacy and other models in its class. When you're considering a big purchase, it's important to know the facts, which is why we've put together this list of a few ways the Legacy comes out ahead of the competition.
After you've browsed our inventory and perused these comparisons, come to our showroom for a test drive. We're here to show our customers the best models available out there, so come in to Burke Subaru today.